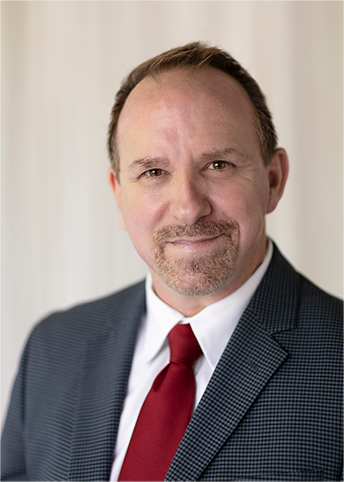 Professional Certifications:
NCRA FAPR - Fellow of the Academy of Professional Reporters
NCRA Realtime Systems Administrator
RDR - Registered Diplomat Reporter
CLR - Certified Livenote Reporter
CRC - Certified Realtime Captioner
CSR - Alabama #1899
CCR - Louisiana CCR #2015013
CSR - Illinois #84.004827
CSR - Mississippi #1899
Education:
BS Degree (Education of the Deaf) University of Southern Mississippi
AA Degree (ALS Interpreting) Spartanburg Community College
Background:
Alan has 25 years of experience in realtime broadcast captioning and has covered
breaking news and world events on a national and local level since 1992.
Presented various seminars and workshops for Alabama CRA, Mississippi CRA
and NCRA.
Past President of the Alabama Court Reporters Association.
Past Member of the NCRA Captioning Community of Interest. Experienced in
providing CART services on site and remote.
CART Experience: CART provider for DeafWay 2, SERID, SHHH, numerous local
and statewide governmental conferences. Captioning Experience: Many local
and national affiliates. ABC, CBS, NBC, The Weather Channel, Oxygen, and
many others.